Worth Construction Co., Inc. has been a design/build, general contractor and construction manager for several decades, offering the highest level of experience and professionalism to its clients.
These services are backed by a team of experienced construction specialists, so regardless of your project goals, Worth is completely prepared and ready to provide successful results.
Building
our city's
future
See More

Few facts about our company
Time Value
Value in construction begins with pricing, but it also entails the ability to quickly mobilize and manage projects for better quality and shorter schedules.
Professional Team
With Worth, owners receive the attention and expertise of a tight, highly experienced top management team.
Right Decisions
Our principals are directly involved in each project, enabling faster decisions to be made, seeking ways to build more efficiently and better service to clients.
Budget Managment
Our financial strength allows us to perform successfully even during difficult market conditions.

What can
we do
for you?
See More
Our Experience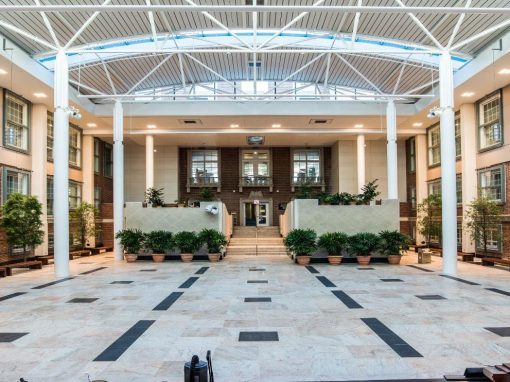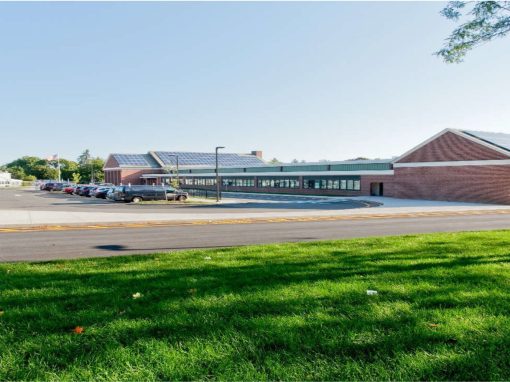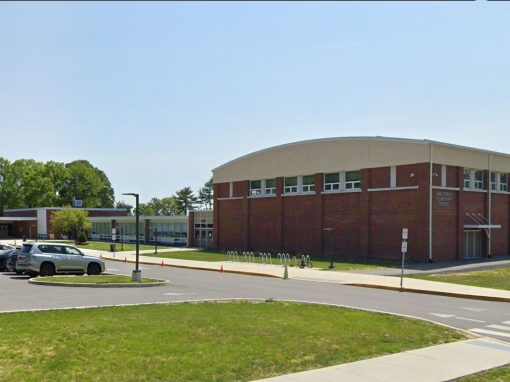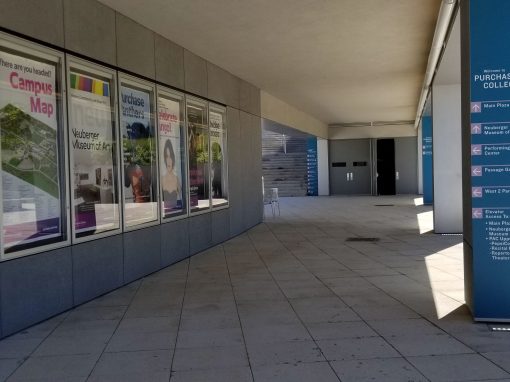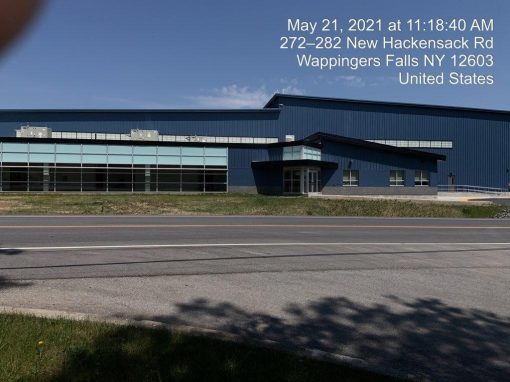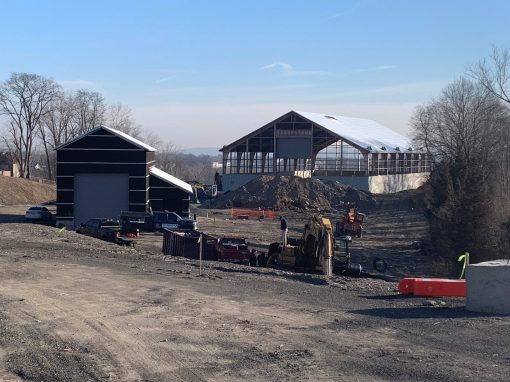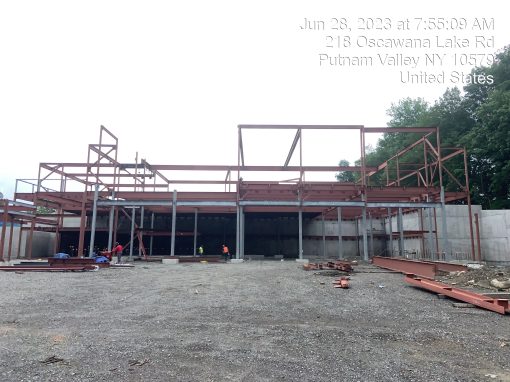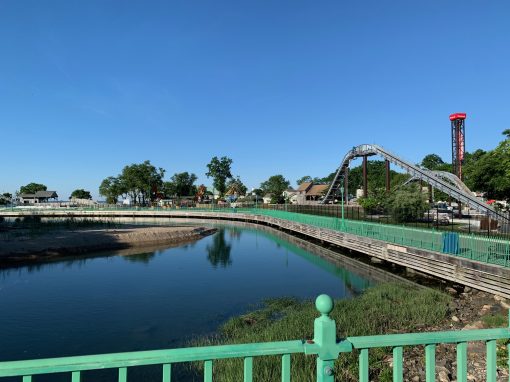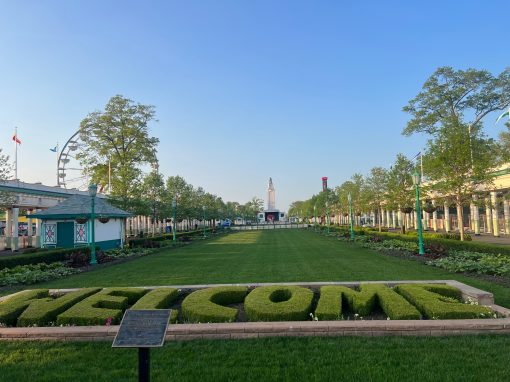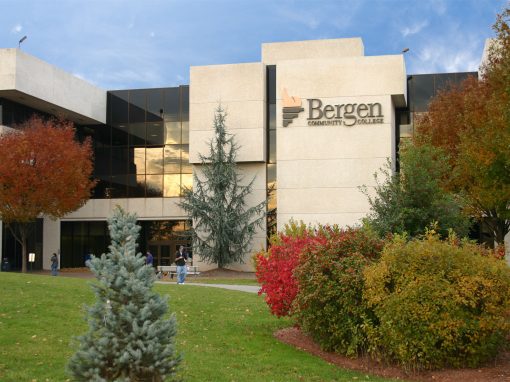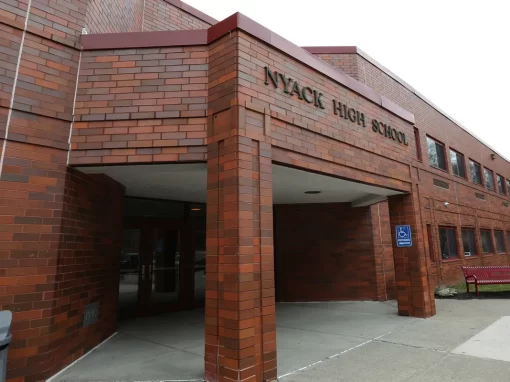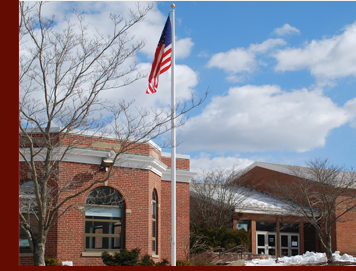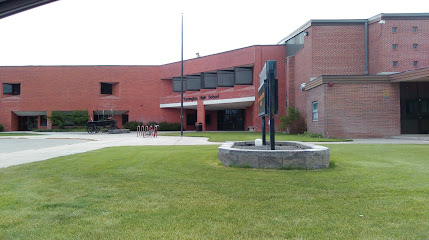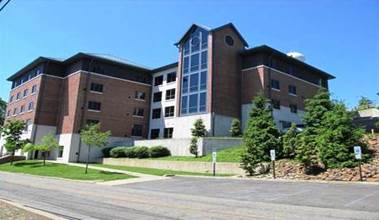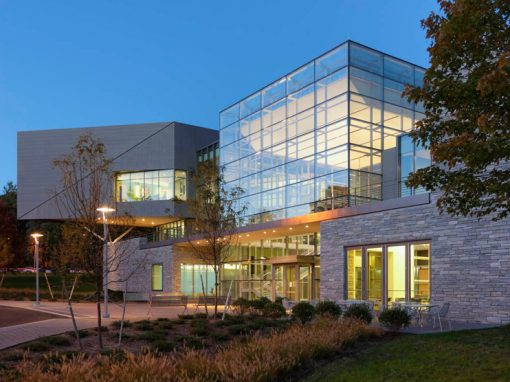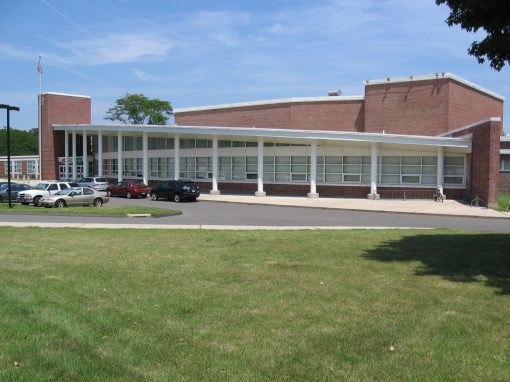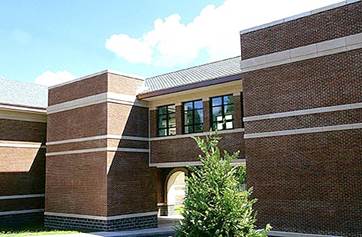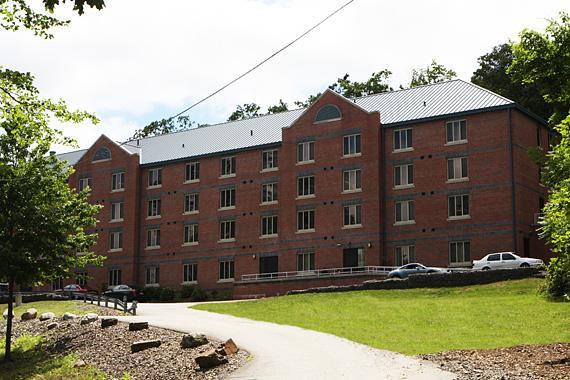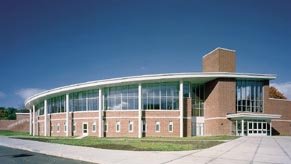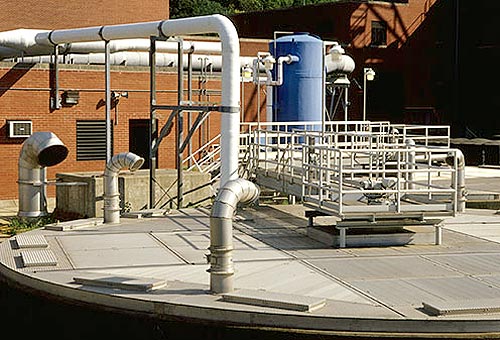 We are ready to make that perfect building that will change your life forever